I have been requested to share some of my other hobby (which as some of you know often merges with my love of cars!).
So I'll kick off proceedings with this at least petrol head related shot of Vitaly Petrov at Goodwood Festival Of Speed 2011 driving a 2010 Renault R30 F1 car (in 2011 Lotus Renault GP colours).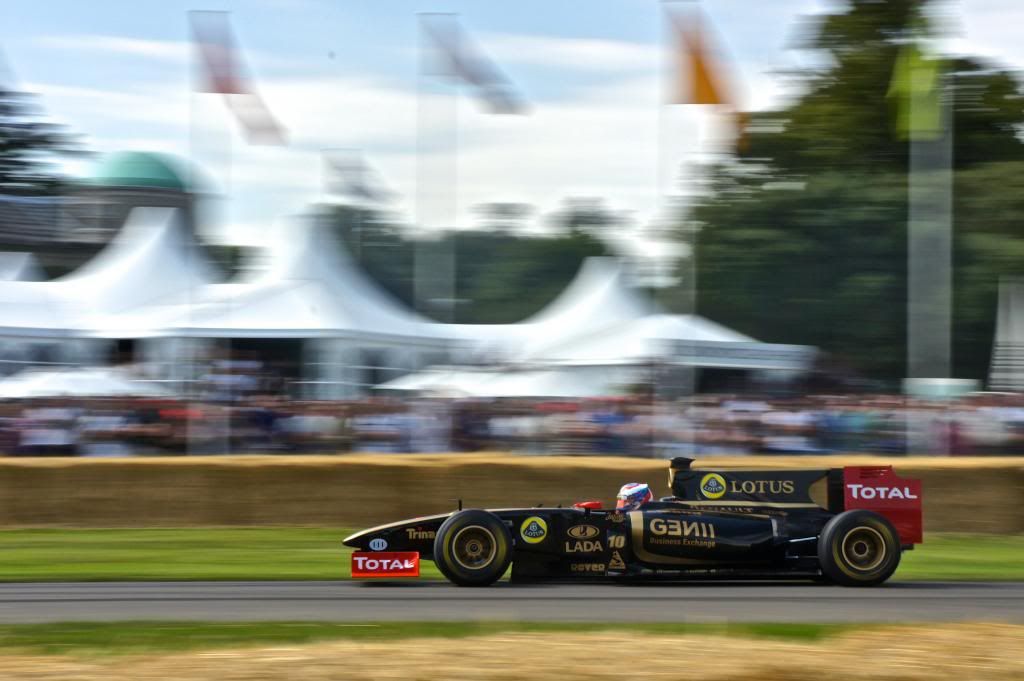 I'll be posting to this thread periodically with only what I consider my crème de la crème of shots from all the various things I shoot (mainly nature/landscapes)!
This is my hobby and my love, not my profession, but it does cost money! This year I have decided to try and make it pay for itself (primarily because as I learn more I am finding the limits of my current gear!), so if you see something you like in this thread PM me as I would be happy to sell you any of them on canvas or large print at VERY reasonable prices
Hope you enjoy!